WordPress provides the most amazing way of creating websites and blogs. More than 34% of the websites are built using WordPress. So, it can be said that this popular content management system is famous for developing blogging sites and websites.
It's Very Easy to Install WordPress on Localhost or Server
Step 1:
Download wordpress zip file from : https://wordpress.org/download/
Step 2:
Extract that zip file in htdocs folder if you have xampp
Now open http://localhost/phpmyadmin and create one database
Now open http://localhost/wordpress-folder-name/
You will see this page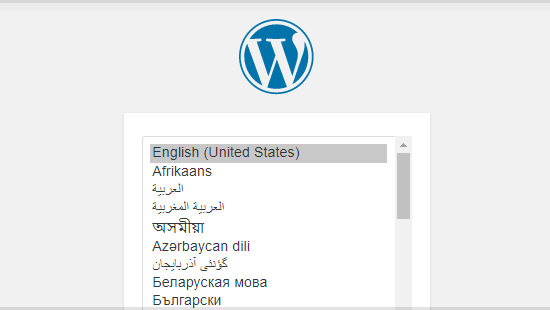 Select Your preferable Language and Click Next
Here you have to enter Database Name, UserName, Password and Next
Now You have to Configure your basic website Meta like this :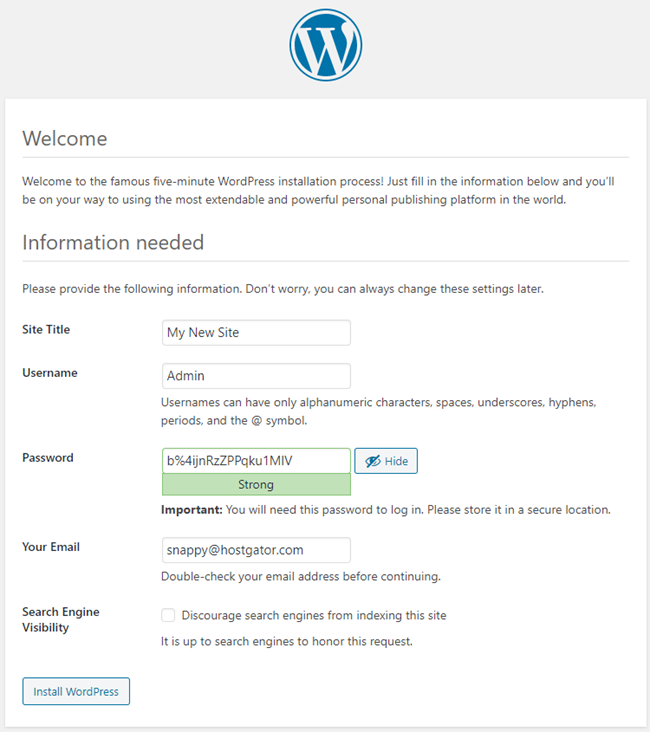 That's it..